Looking Ahead: What's Coming from Audi in 2022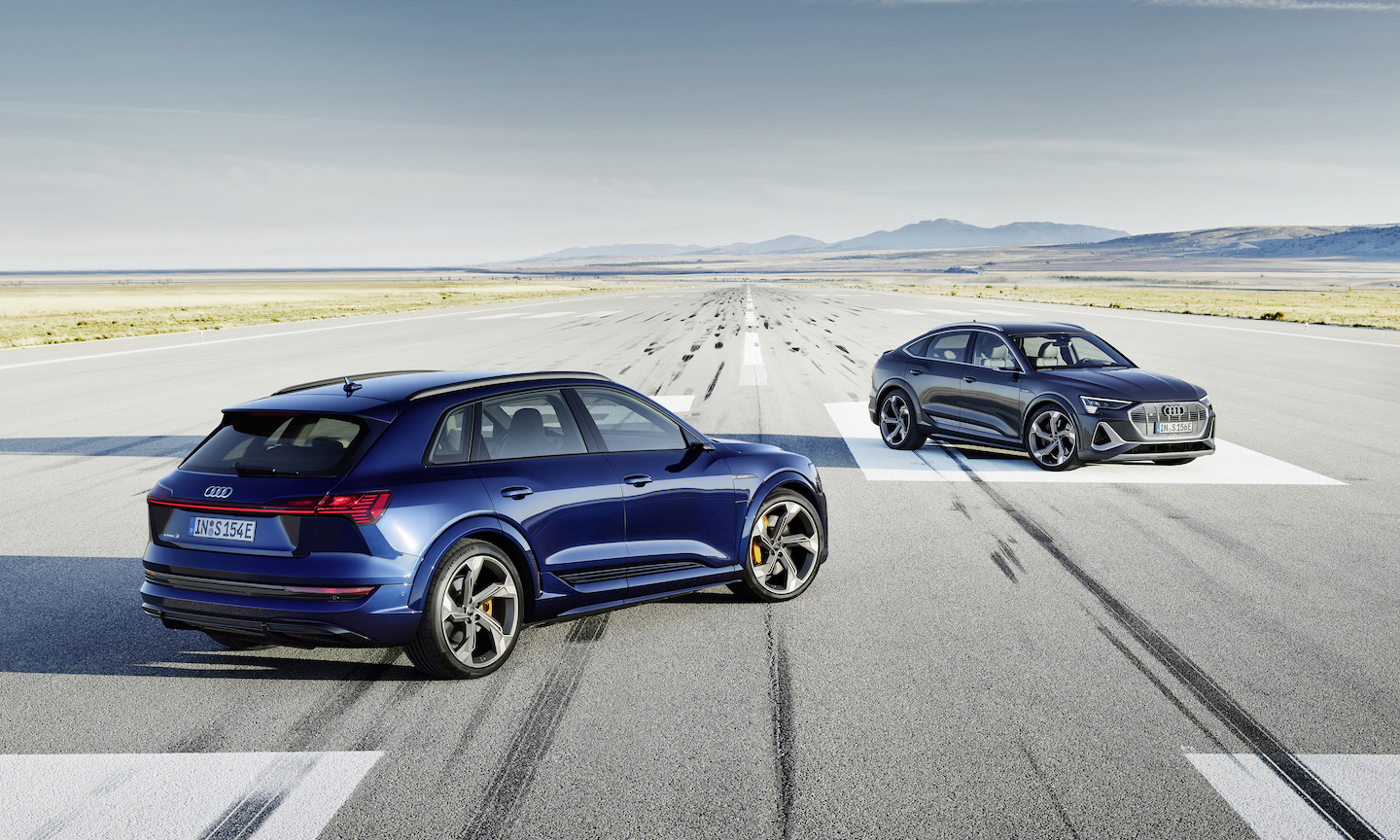 It's hard to believe that 2021 is almost gone. As a brand that's always looking to the future, Audi has some big plans for what the next year has in stock. From redesigned models to a number of new EV models of some popular models, there are so many great things to be excited about from Audi in 2022.
The Refreshed A8
The flagship sedan, the A8, is due for a mid-cycle refresh for the fourth generation of this model. Audi has already introduced the model that will be available in Europe, and we expect the model to be very similar for the U.S. market. Updated headlights, taillights, and a grille give this sedan a fresh look that matches the rest of the modern Audi lineup. We're waiting for the brand to release more information about the 2022 A8 model.
More Electric
Audi plans for 20 EV models in its global lineup by 2025, which means the brand must aggressively release new electric models in 2022. So far, the e-tron® lineup has been full of exciting models for most drivers, from sports sedans that take aim at the Taycan to SUVs that should give Tesla pause. For 2022, here are the models you can expect from Audi's all-electric line-up.
Audi Q4 e-tron
Audi Q4 Sportback e-tron
Audi e-tron & e-tron S
Audi e-tron Sportback &e-tron Sportback S
Audi e-tron GT & RS e-tron GT
Next-Level Infotainment
The MIB 3 Infotainment system will get some outstanding functionality updates for 2022. Amazon Alexa integration will now be available, allowing drivers to access smart home functions from the driver's seat. Personalization 2.0 makes any Audi feel like your own. By creating a profile, you can store your preferences for seating position, climate control, lighting, and more. Simply log into your profile to transfer these settings to any Audi model. Online Car Care provides reminders for maintenance, allowing you to closely follow your vehicle's recommended service schedule without the stress of keeping track of the intervals. You can even make a service appointment through the myAudi app for easy scheduling.
Ready to dive into the new year with the latest from Audi? Contact the Audi Silver Spring team. Whether you want to find an outstanding deal on 2021 models or you're looking to custom order the next amazing vehicle from Audi, we're here to make it easy.